Drive More Sales To Your Business
Top 3 SEO Company was founded as a division of our parent company, JD Marketing Design Agency, to specialize in the Search Engine Optimization market. We wanted to share and utilize some of the experience and tricks that we have garnered in our own digital marketing efforts over the past several years. We have taken the tools and methods that we have built, tested and used to get proven results for our own companies and bundled them together in a total package that we are offering to anyone that wants to improve their web presence and thus get more customers and business.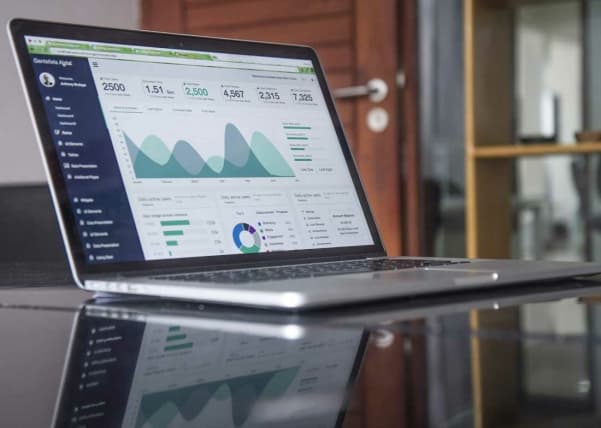 Our Mission is Simple….We are here to help you and your business grow an online presence and drive traffic to your website and your business establishment. We provide comprehensive SEO Packages which utilizes advanced techniques and tools to create an ongoing SEO workflow designed to rank your website higher and higher month after month. Whether you do business primarily online, compete nationally or need help boosting your local visibility either physically, digitally or both, we build campaigns for each.
Our Vision is to provide your company the same success that we created for our own company as you can see in this case study:
We wanted to document a live case study of our SEO package by using it as we created our new company.
On June 7, 2019, we decided on a company name and registered the domain (SEO) for our new company (Top 3 SEO Company) using our keyword (SEO) research analysis tools to match (SEO) what our company intended to do and the products we intended to market. Over the next several days we built a website to match our company's intended profile and activated the new website on one of our shared hosting accounts using a SSL (SEO) secure certificate.
We designed the website to be device responsive (SEO) and tested it to display properly and correctly on mobile phones (SEO), tablets and desktop computers and work with all browsers (SEO) interfaces. Continuing we created images for our website and they were optimized (SEO) for size to help page load speed (SEO) and were GEO tagged (SEO) for better rankings. Then we spent several days creating unique content (SEO) that was not only product and service related but created so that the search engines could find search terms (SEO) that the customers were looking for. We activated our proprietary software that creates GEO tagged (SEO) virtual pages for all the locations (city and state) that we wanted to have a web presence in and let it publish those pages complete with keywords, services and spun text content. Once our content was created we published the website pages including all legal and disclaimer notices (SEO) and then created a schema (SEO) file and sitemap (SEO) and registered our website and all of its pages with Google and Bing indexing services (SEO).
Each one of the steps (SEO) outlined above are part of our developed procedures for creating a website that is optimized for best SEO practices from the start.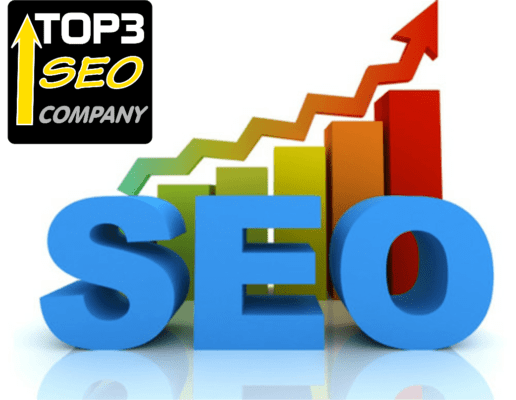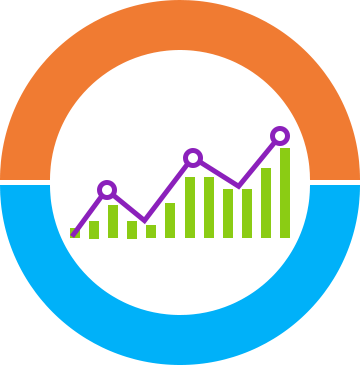 We then moved on to setting up a Google My Business (SEO) page and a GMB website (SEO) that would be displayed on Google. This is normally a long and undue process but we were able to get approved in less than 24 hours, both for Google and Bing.
After publishing a few posts on our GMB and Bing Business pages we moved on to listings our new business with some of the local business directories (SEO) to create some citations (SEO) and back-links (SEO) to our website.
Our Next step is to create and upload some YouTube videos (SEO) about our company and services to our YouTube channel for publication and we will find some time to get that done soon.
Only 1 week later, On June 14, 2019, A Google search for "seo company in Chattanooga" yielded results with our new company on the 1st page and at the top of the "Big 3" Google Map Results.
A Google search for "seo company Ooltewah" and "seo company Ringgold" returned similar results with our new company on the 1st page and at the top.
Attached are screen shots of actual search results that shows the "proof in the pudding".
We can't make promises but we can guarantee that we will do our best to achieve the same results for you and your company.
So if you want a better web presence and more visitors to your website, contact us today for a free consultation. (423) 313-7710